It is an unfortunate reality that not all marriages are a success, and that divorce is not uncommon.
As a result it is regularly the case that the parties involved have to seek the assistance of professionals with experience in this area of law and property.
Equally for most individuals a property is the biggest asset they will own so often the value of that asset or assets whether owned jointly, solely or in a company name, when a separation occurs becomes a major issue.
We have acted on behalf of individuals undergoing divorce proceedings and more often are instructed by the courts as a joint and independent expert and are very aware of our duties and responsibilities when acting as such.
So when acting in such a sensitive matter not only do we look to avoid being put in a position where we are conflicted but we endeavour to make sure that we are a source of professional opinion as to the open market value of a property or properties that helps to resolve at least one of the possible sources of conflict and allows the parties to move on.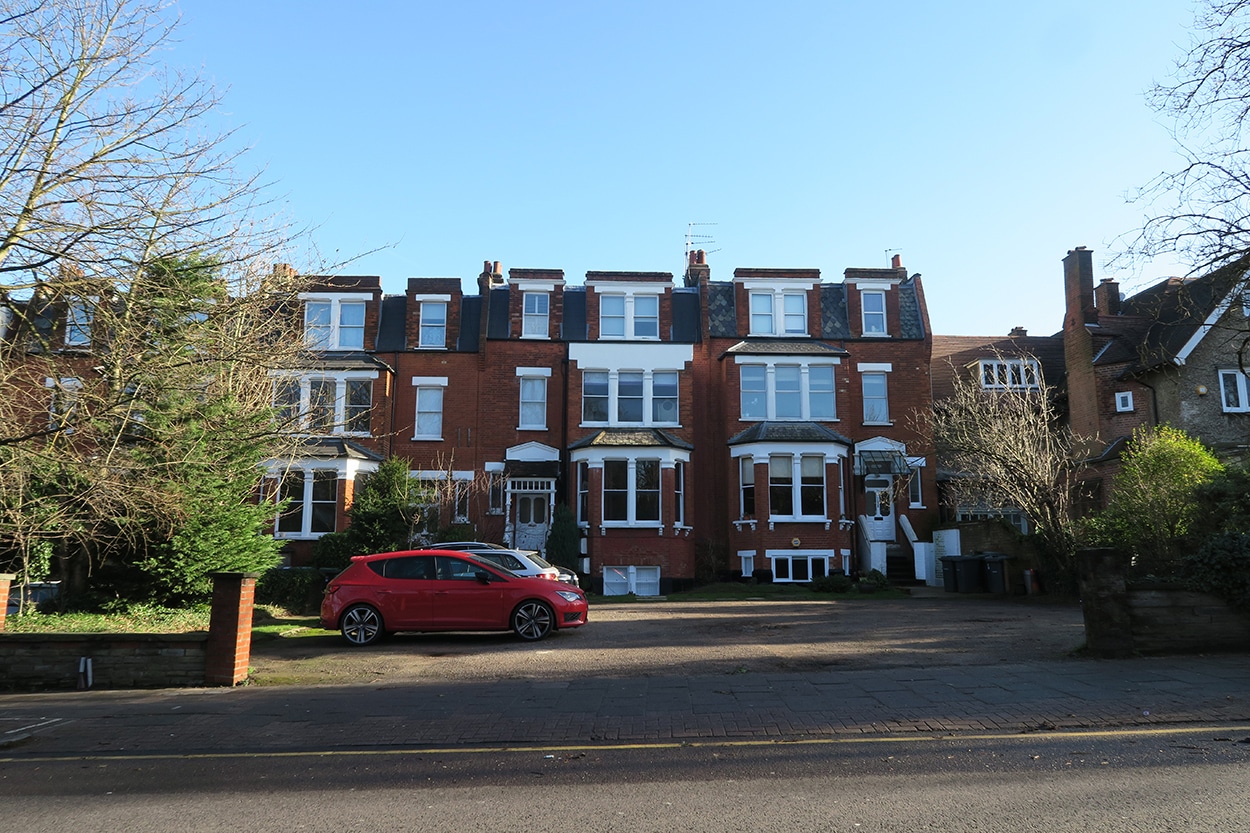 Valuations for Legal Purposes
Whilst valuations for matrimonial proceedings represent the majority of the valuations for legal purposes that we undertake there may be a number of other reasons that your solicitor suggests it would be beneficial to have undertaken a professional valuation of the open market value of a property.
In those circumstances it is equally as important that you have a suitably qualified professional valuer and chartered surveyor advise you that is used to acting as an independent expert and capable of giving expert witness testimony.
It is important that the Surveyor you chose knows their area and is able to liaise with both you and your solicitor, your barrister, your counsel to ensure what they produce for you fulfils your needs.