Welcome to Saul Gerrard Surveyors
Saul Gerrard Surveyors is a specialist surveying practice that offers a personal and professional service and believes in putting its customers first.
The principle surveyor who signs off the company's reports and oversees all clients' advice is the name above the door. As such, they will take their customers' happiness and satisfaction as paramount.
Our Primary Role
Owning a property – whether leasehold or freehold, residential or commercial – can be a complex matter and it is important that you have professionals who are experts in their field.
Our primary role is to advise, educate and support our clients in the issues relating to their property.
We help them with their needs so they can make informed decisions, and be empowered in the handling of their property affairs, to make the most of their property / assets.
Our Clients
Over many years of practice Saul Gerrard has acted for large companies with substantial property portfolios; and sole traders operating from a single business premises; for a freeholder of a 40 flat block or owner occupier of a six bedroom house; to leaseholders of single studio flat.
Having acted for landlords and tenants; vendors and purchasers; experienced property professionals and those new to property we are well aware of the need to tailor advice to each client's needs; to acknowledge what is important to different clients in helping them achieve their ultimate goal.
Who We Work With
We work closely with our clients to make sure they have the right professional advice, and believe it is important that clients are advised by specialists in every professional area related to property.
We liaise closely with solicitors, accountants and other professionals as not only is it important for a surveyor to have a wider understanding of all issues surrounding property advice but also essential that they are able to admit when they are not the best person to give advice on an area and bring in other experts.
We work with, and refer to, specialist solicitors in the field of leasehold enfranchisement, as well as all other areas of landlord and tenant act matters, and have referral partners for both conveyancing and litigation.
We also have a trusted panel of building surveyors, engineers and planning consultants with whom we work closely.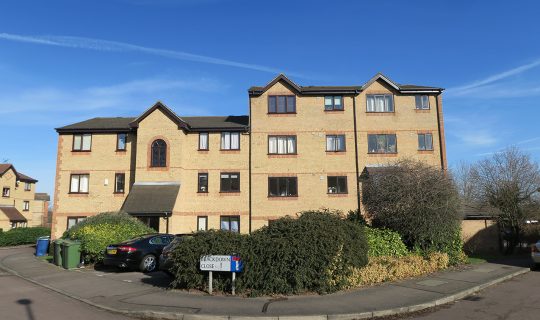 Lease Extensions & Enfranchisement
We act for Freeholders or Leaseholders, and are experts in valuation & negotiation.
Read More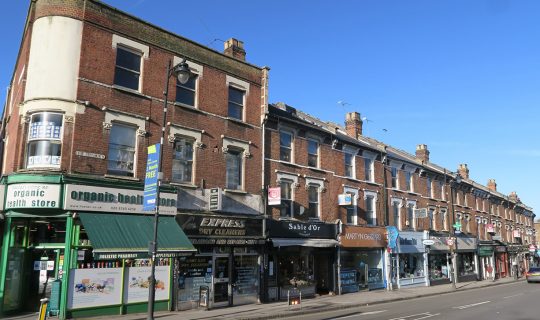 Rent Reviews & Lease Renewals
We act for Landlords or Tenants and advise on rental values for Retail and Office premises in North and Central London.
Read More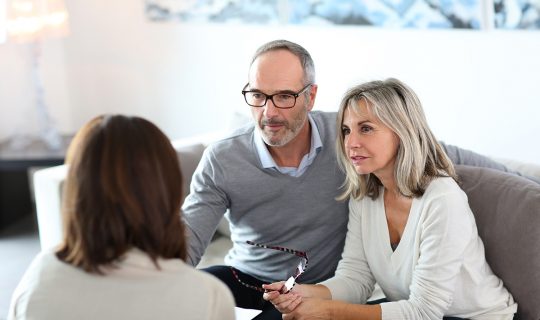 Probate & Accounting valuations
We provide professional valuations of market value for a range of accounting purposes.
Read More