Saul Gerrard Surveyors is a specialist surveying practice, primarily focusing on the valuation of residential and commercial properties.
Saul Gerrard – the principle surveyor and business owner – began his property career at Martyn Gerrard Estate Agents, the company started by his father.
For over 20 years, Saul has gained a wealth of specialist knowledge and first-hand experience in dealing with properties, focusing mainly in the north and central London areas.
Saul Gerrard Surveyors was born from the experience gained in running Martyn Gerrard's Professional Services Department, as well as the wider opportunities available from separating the surveying arm of the company, to offer an independent practice.
" My father always took great pride in being a chartered surveyor, and in my following suit. One of my proudest days was walking through the doors of the Royal Institution of Chartered Surveyors with my father, as he had done so with his.

I am lucky to have learnt my profession directly from my father, and to have the benefit of his experience handed down. I was mentored by one of the old guard who started in business in 1964, whilst also taking advantage of modern methodologies, training, practices and tools available in a fast paced business world. "

Saul Gerrard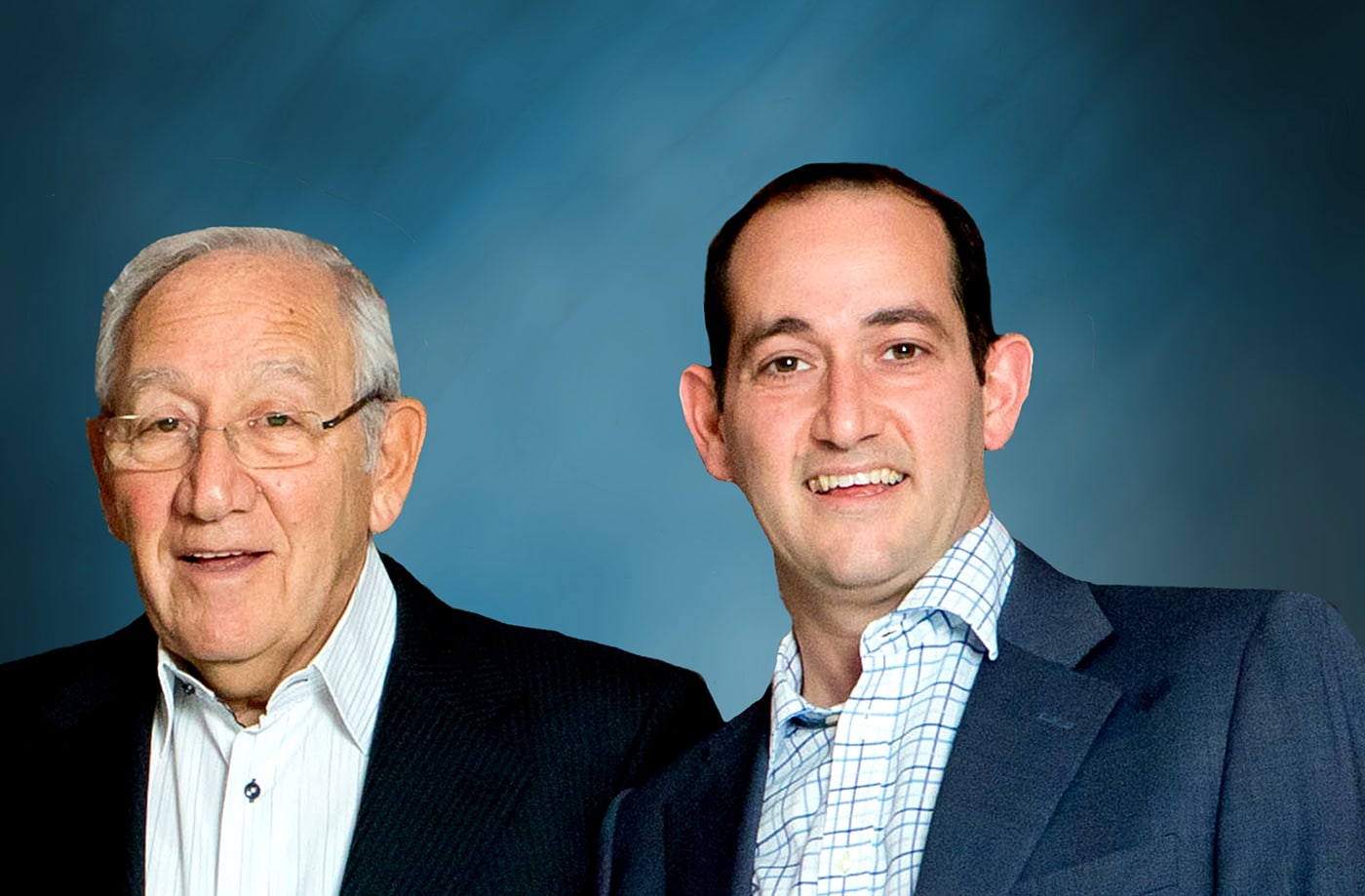 Our Experience
Having agreed so many transactions over the years in the north and central London areas as a commercial agent, and acted in rent reviews and lease renewals, we know this area exceptionally well.
We have long standing relationships with landlords and tenants, so we are privy to information that surveyors based outside the area would not know, and those contacts help to fulfil requirements for tenants and purchasers.
We have a high rate of success when matters are referred to third party surveyors and we produce reports to arbitrators in rent reviews.
Why? Because knowing the history of a high street and of a specific transaction can make the difference between an incorrect assumption, and understanding the detail to support a vital argument put forward to win the award.
Having also acted as a residential sales and lettings agent prior to qualifying as a Chartered Surveyor and focused in this specific geographical area for over 15 years our principal has a well established local knowledge that backs his opinion as a professional local expert.
Furthermore that local knowledge adds weight to his expert opinion when providing reports to the courts in matrimonial valuations or to the First tier Tribunal for lease extension and enfranchisement matters.