Should I or Do I need to extend my lease? Should I Instead be buying a share of the Freehold? Why is this so important?
What do I do if I own the freehold and a leaseholder asks for a lease extension of to buy a share of the freehold?
In recent years it has become common for Estate Agents, Surveyors, Solicitors and even purchasers to ask a flat owner how long is your lease, what they really mean to ask is how short is your lease.
In fact as time goes by invariably the value of your flat (unless you are unfortunate) will increase. However if you have a short lease normally of 80 years of less as that value may increase so will the cost of extending the lease or buying a share of the freehold company/interest which will likely eat into the gain you would otherwise be due for owning a property for some time.
This is however a complex area and professional advice to know what is right for you should always be obtained.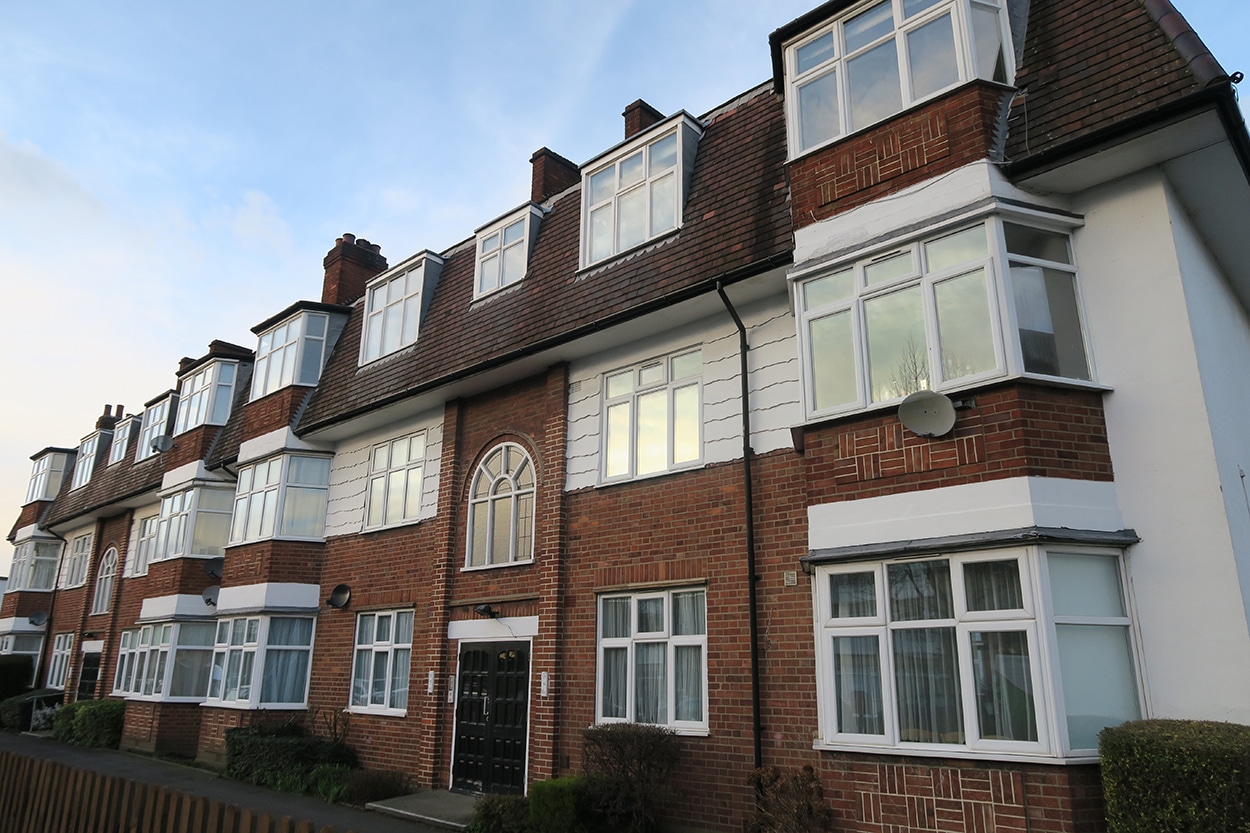 Lease extensions have grown in focus and attention over the last 20 years and where previously it may not have even been picked up upon by solicitors, listed by agents or even something a seller or buyer thought about, now it is.
It is now a key area for buyers and sellers, the press, politicians, mortgage companies and most people involved in property transactions.

Why is it such a key issue?
If as a seller your lease is under 70 years long it is very possibly that a prospective purchaser will not be able to secure a mortgage to purchase your property which will limit the number of buyers who could buy your property and limit a you the seller to selling to a cash buyer or developer, which may mean they don't get the best price.
There has also been a number of lease extensions or new leases granted (some picked up upon in the press) over recent years where as part of the agreement the ground rent (the yearly rent that is paid to the freeholder) is either so high, or rises to such a high figure with regular increases that it also makes a property significantly less desirable.
What can you / we do?
By law once you have owned your property for over 2 years you should be legally entitled to extend your lease by 90 years and to see the ground rent revert to a peppercorn (a notional or nominal figure that effectively means you pay £0).
Where do you / we start?
The first step is to have a professional valuation from a chartered surveyor who specialises in this area of property (you wouldn't sign a complicated legal contract without advice from a solicitor and you should understand the likely costs and process in this complicated area also) we would of course be happy to help and will talk you through your options and the process.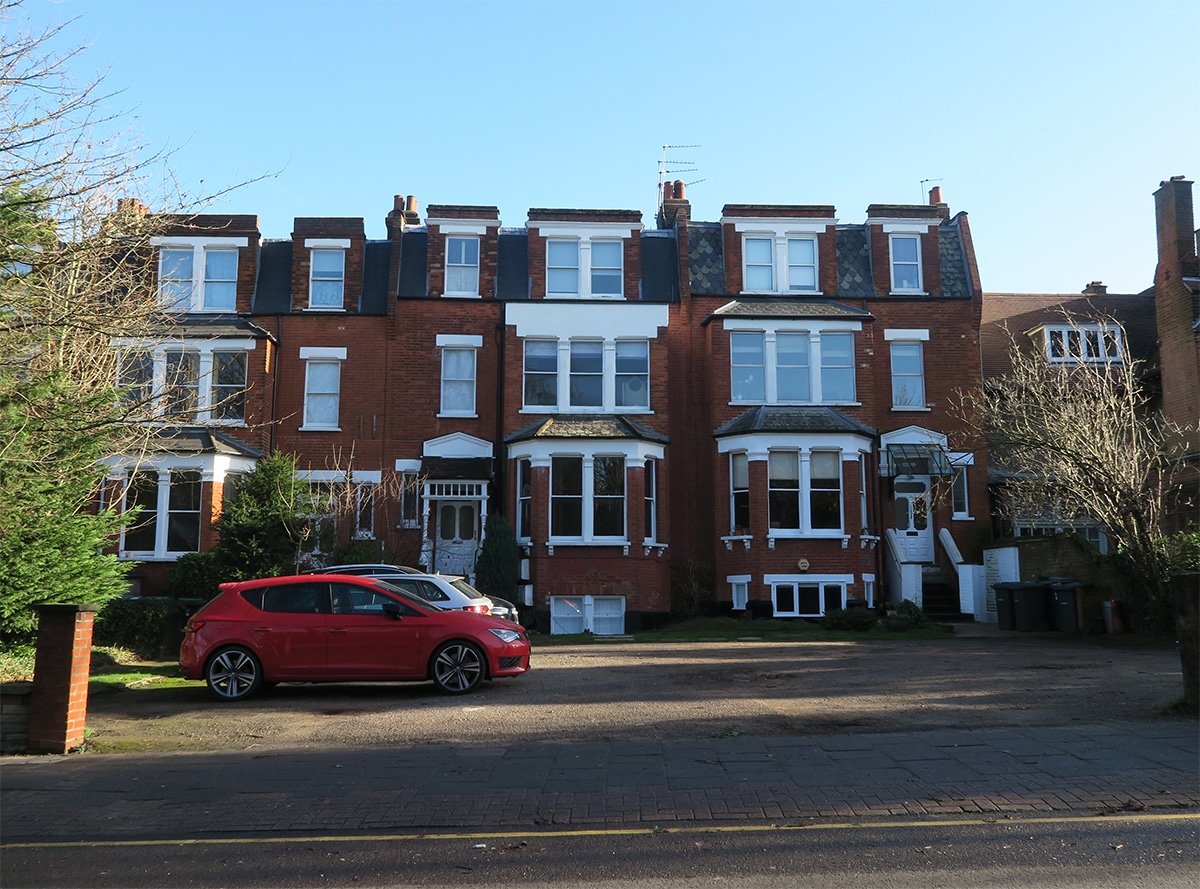 What is enfranchisement?
The enfranchisement of a property is in effect the lessees within a building coming together to jointly by the freehold, and there are a number of reasons why lessees may get together to do this.
This can be done when some or all have short leases and rather than individually getting lease extensions they buy the freehold interest jointly and then grant themselves lease extensions, although this can also be done on buildings where no individual lease has what would traditionally be called a short lease.
Another reason may that there is a belief that the freeholder will try to get planning permission to develop part of the building or an area around it or add another floor on top which by becoming the freeholder the lessees can control or choose not to do.
Or it may be that the lessees want to take control of the management of the building (which could also be done by setting up an RTM company) or that there has simply been a falling out with the freeholder and the lessees wish to buy out his interest and involvement.
What can you / we do?
Unlike lease extensions there is not a time requirement in terms of length of ownership before you can take up the right to enfranchise, however it does require agreement of over 50% of the flats in the building that they would like to participate.
Where do you / we start?
The first step is to speak to your neighbours and know that you have the required number of people to fulfil that 50% plus, number of flats.
The next step is once more to get a professional valuation and advice from a chartered surveyor who specialises in this area of property which is where we would of course be happy to help and will talk you through your options and the process.