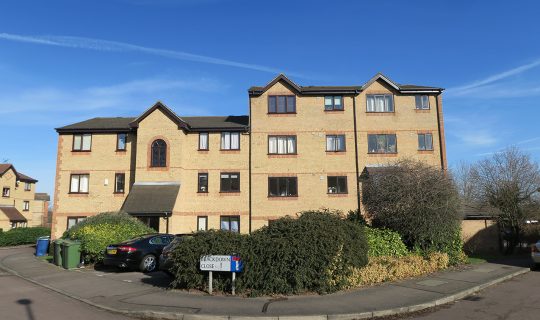 LEASE EXTENSIONS & ENFRANCHISEMENT
We act for Freeholders or Leaseholders, and are experts in valuation & negotiation.
Read More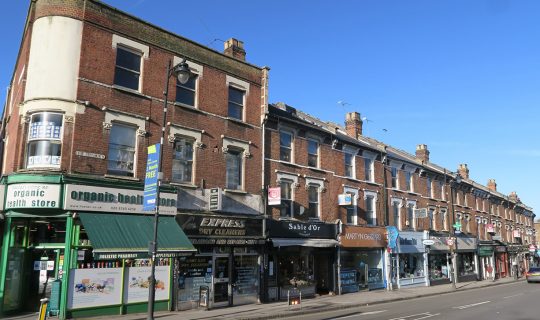 RENT REVIEWS & LEASE RENEWALS
We act for Landlords or Tenants and advise on rental values for Retail and Office premises in North and Central London.
Read More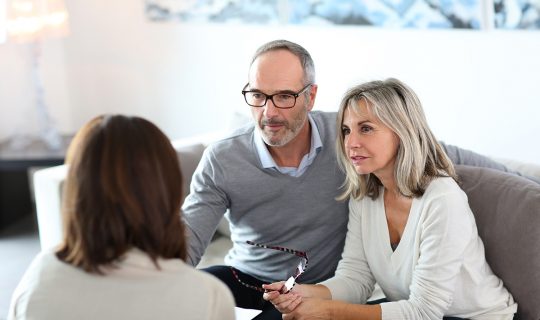 PROBATE & ACCOUNTING VALUATIONS
We provide professional valuations of market value for a range of accounting purposes.
Read More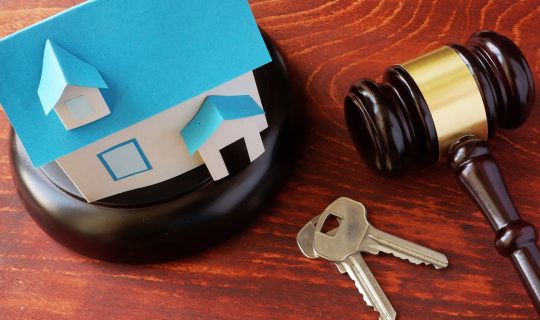 MATRIMONIAL PROCEEDINGS & VALUATIONS FOR LEGAL PURPOSES
We can act on behalf of one party or as a joint independent expert to provide professional valuation reports.
Read More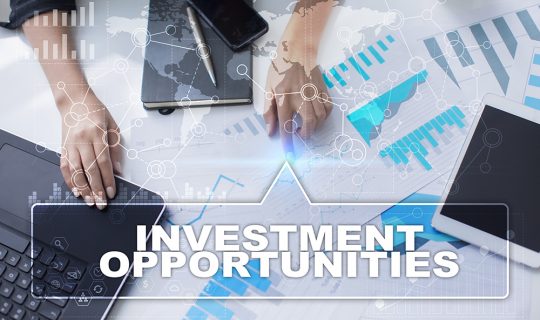 ACQUISITIONS & REQUIREMENTS
We are ideally placed to help you fulfil your letting or purchasing requirements.
Read More